This fresh, imaginative and interactive signature restaurant will entice everyone to be adventurous. Showcasing the freshest products and ingredients, this lively and approachable venue is limited only to one's imagination.
Try some local cuisine, or a fresh roast, healthy salad, sliced fruit, pasta dish, delicious dessert or ice cream prepared in front of you as you chat the chefs up in the open kitchens. A great deal of food will be prepared fresh, a la minute. The emphasis for the food will be fresh and healthy with a modern approach to preparation and presentation.
Fuel your day and enhance your wellness with Westin Fresh by The Juicery, an assortment of nourishing, healthy juices and smoothies. Curated in partnership with the experts at The Juicery, each custom blend packs a punch of revitalizing goodness. Available at select hotels and resorts worldwide.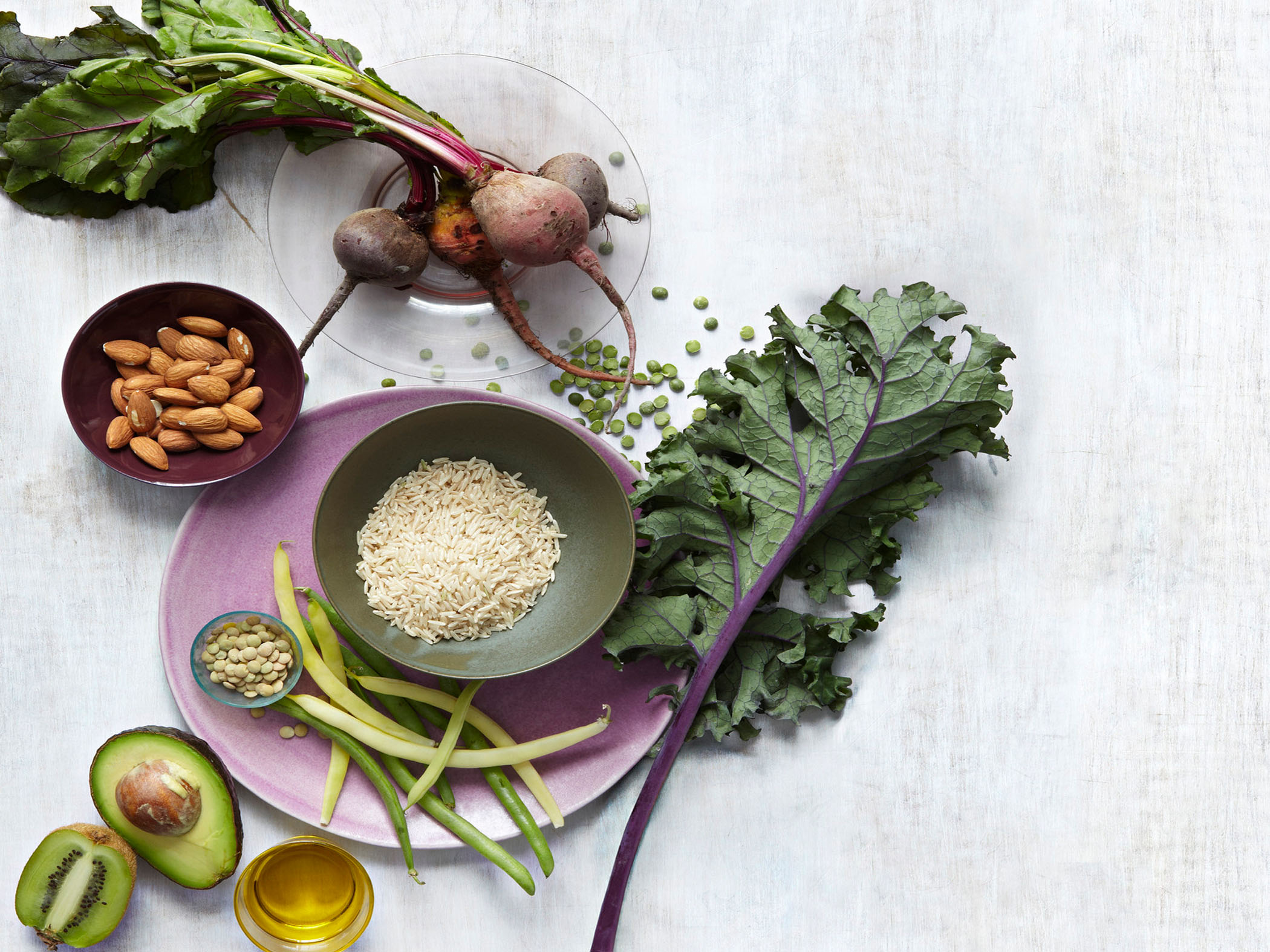 SuperFoodsRx™
DISHES
Fuel your body with delicious SuperFoodsRx™ dishes packed with nutrients and energy. Antioxidant rich and naturally low in calories, our tempting selections – from whole-wheat blueberry pancakes to all-natural roasted turkey wraps and black bean hummus – make healthy meals impossible to resist.
Created together with doctors and nutritionists, our SuperFoodsRx™ menu cultivates "food synergy," the pairing of certain foods to increase their nutritional value, to give you the focused energy you need to meet the challenges of your day.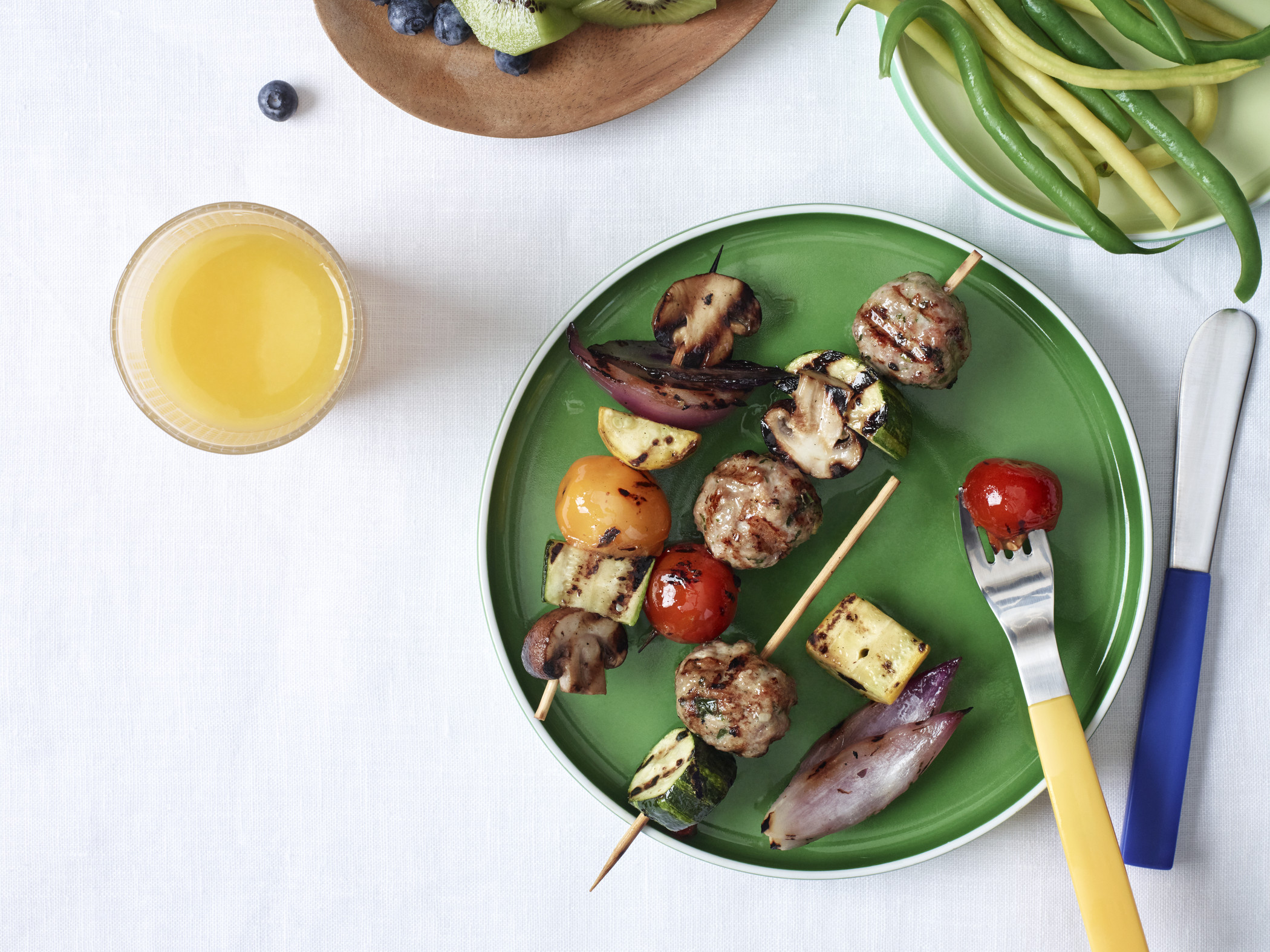 Eat Well with our
healthy kids menu
At Westin we believe that eating well isn't just for adults.
That's why we've teamed up with SuperChefs™, a group of doctors, dentists, dieticians and chefs dedicated to educating kids on the importance - and the fun - of eating smart. From cooking and enjoying nutritious foods to staying active, SuperChefs helps kids discover the upside of healthy living. Each of these special SuperChefs offerings is as delicious as it's nutritious, making kids and parents happy.
Breakfast

6.30 - 11.00

Lunch

12.30 - 15.00

Friday Brunch

12.30 - 16.00

Dinner

18.30 - 23.00